Blockunity and Crypto Data: The Power of Information
Cryptocurrencies are an ever-evolving field, where every investment decision counts. However, it's difficult to make informed decisions without access to reliable, up-to-date data. That's where Blockunity comes in, a platform that centralizes all the important information.
In this article, we'll explore why data is crucial in the cryptocurrency world and how Blockunity gives you access to that data in a simple, understandable way.
Contents:
Clarity in chaos
Essential information at your fingertips
Simplified technical analysis
Data diversity
Training and education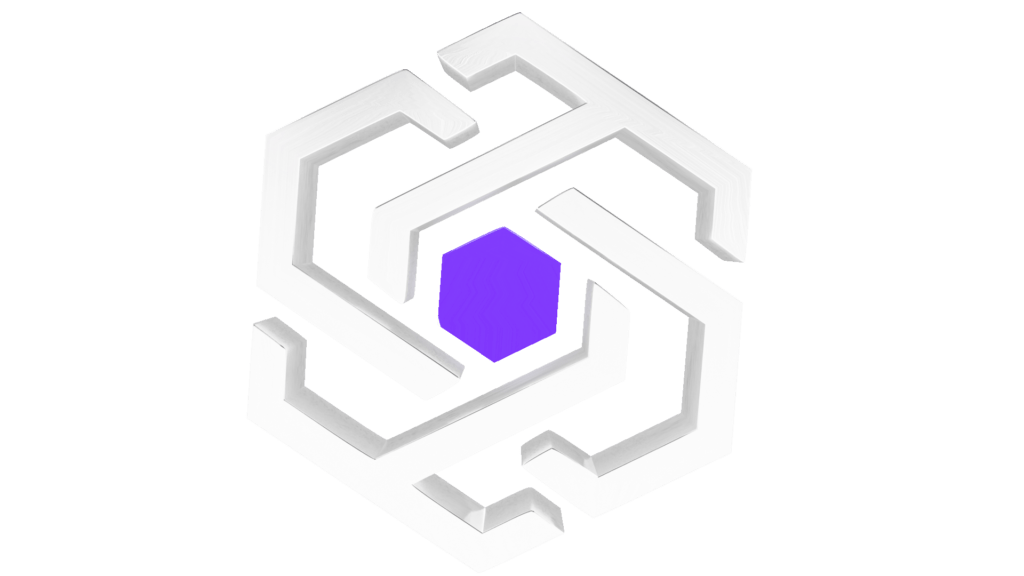 The World of Cryptos: A Universe of Data
To understand the importance of data in the cryptocurrency world, it's essential to recognize the complexity of this universe. Cryptocurrencies are highly volatile and influenced by a multitude of factors, from world news and market trends to the movements of crypto holders.
Imagine you want to invest in a promising new cryptocurrency. Without access to accurate data, you'd essentially be flipping a coin. That's where Blockunity comes in.
Blockunity: Your source of reliable data
Blockunity aggregates and simplifies an impressive amount of crypto data from a variety of sources. Here's how it benefits novice investors:
1. Clarity in Chaos
The mass of crypto data can be overwhelming, but Blockunity organizes it in a clear and understandable way. You can track prices in real time, consult detailed technical analyses, explore fundamental data and much more, while avoiding getting lost in a sea of information.
2. Essential information at your fingertips
When you're considering investing in a cryptocurrency, you need essential information. Blockunity gives you quick access to this information, enabling you to make informed decisions. You'll know whether a cryptocurrency is rising or falling, what its historical trends are…
3. Simplified Technical Analysis
Technical analysis may seem complicated, but Blockunity makes it accessible to everyone. You can use Unyx Data to assess the health of a cryptocurrency at a glance and decide the best time to buy or sell. No more hours of technical analysis.
4. Data diversity
Blockunity isn't just about prices. You can also access on-chain data, which tracks the movements of cryptos on their respective blockchains, sentimental data, which provides information on project activity on social networks, or fundamental data, which indicates the seriousness of a project…
5. Training and Education
Investing in cryptos can be intimidating for novices, which is why Blockunity offers a range of educational resources, including lives, guides, articles and video tutorials. Find these on their website and social networks. You can learn at your own pace and gain valuable skills for navigating the world of cryptos.
In conclusion
In conclusion, data plays an essential role in the success of your crypto investments. Blockunity is committed to providing you with the information you need to make informed decisions, whether you're a novice or an experienced investor.