Optimize your Crypto Investments with Blockunity
Welcome to the fascinating world of cryptocurrencies, where investment opportunities abound, but the complexity can be daunting, especially if you're new to the field. Don't worry, we're here to guide you through this exciting adventure.
Contents of our Blockunity guide:
Navigating the world of cryptocurrencies
Why choose Blockunity?
Access professional-quality data
Ease of use
Create winning trading strategies
Manage your portfolio with ease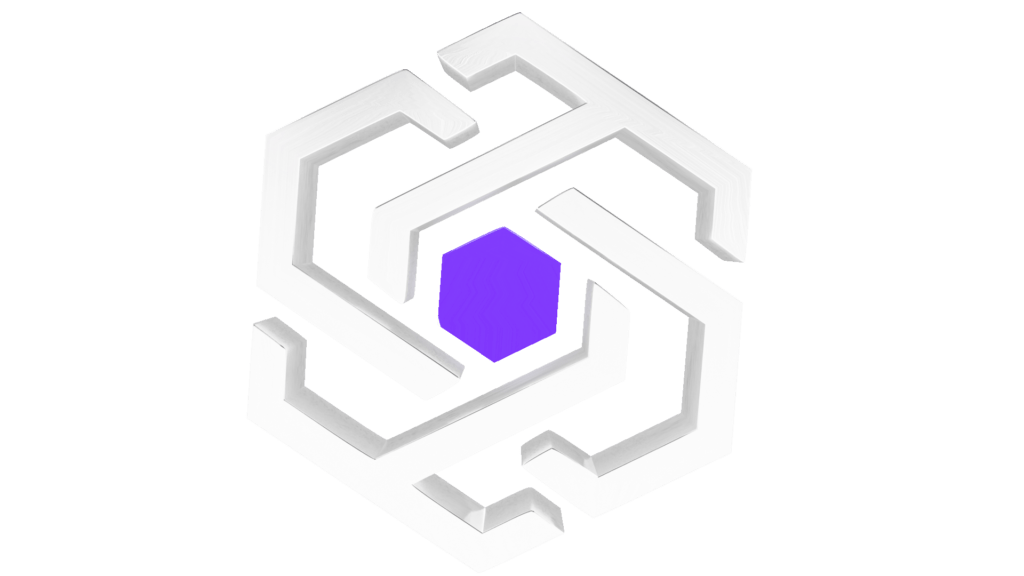 Navigating the World of Cryptocurrencies
Cryptocurrencies have experienced explosive growth over the past few years, capturing the attention of the general public. If you're new to this ecosystem, it's natural to feel overwhelmed by the multitude of choices, information and opportunities it offers. The key to success in the crypto world lies in access to reliable information and the ability to make informed decisions.
This is where Blockunity comes in, an all-in-one platform that simplifies your crypto investment journey.
Why choose Blockunity?
When exploring the world of cryptocurrencies, it's crucial to have the right resources to maximize your chances of success. That's where Blockunity comes in. This platform has been specifically designed to simplify your crypto investment journey, whether you're a beginner or a seasoned investor.
Access Professional-Quality Data
One of the main reasons to choose Blockunity is its access to high-quality professional data. In the crypto world, information is key. Blockunity aggregates and simplifies data from multiple sources, including markets, technical analysis, fundamentals, on-chain data and market sentiment. This vast array of data enables you to make informed decisions based on reliable, up-to-date information.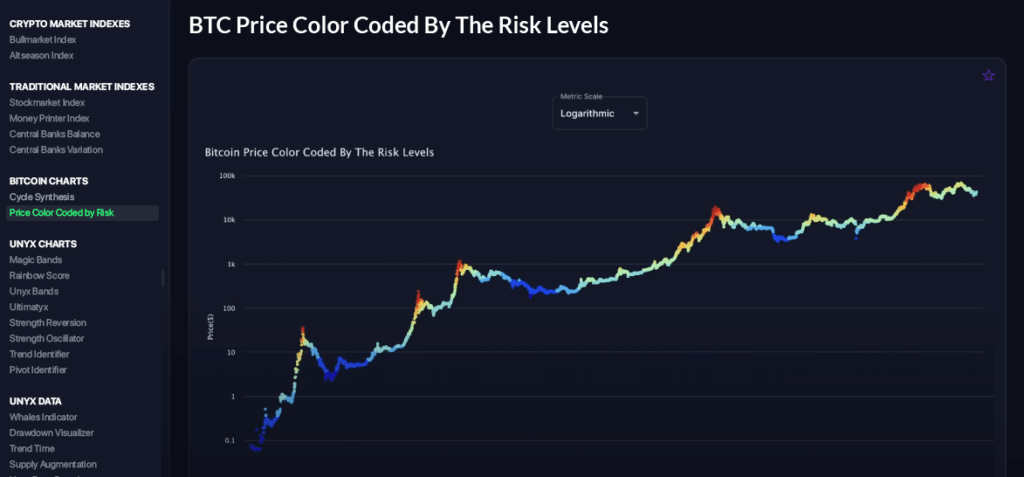 Easy to Use
The Blockunity platform has been designed to simplify crypto-daily life. Its intuitive interface allows you to navigate easily and quickly find the information you need. You don't need to be a crypto expert to use this platform. Blockunity simplifies the investment process, saving you time and reducing stress.
Create Winning Trading Strategies
Crypto trading can be complex, but Blockunity gives you the tools to succeed. The platform's Strategy Builder lets you create, test and optimize customized trading strategies. You can build strategies based on your goals and risk tolerance, giving you a significant edge in the market.
Manage your Portfolio with Ease
Portfolio monitoring is often tedious, but Blockunity makes it simple and efficient. You can monitor your assets, track your transactions and analyze your portfolio's performance in real time. This feature allows you to keep an eye on your investments effortlessly.
Our opinion on Blockunity
Blockunity is much more than just a crypto data platform. It's a powerful tool that gives you access to professional-quality information. Whether you're a novice eager to learn or an experienced trader looking to optimize your performance, Blockunity is here to accompany you on your crypto journey.