Paymium - The French cryptocurrency pioneer
We can clearly qualify Paymium as a visionary. It is the first crypto-exchange to have seen the light of day. Indeed, this French exchange opened its doors in… 2011. That is only 3 years after the birth of Bitcoin. So here is one of the rare platforms to have had the courage to open the way to the moon.
Paymium and its Blockchain.io exchange: a winning duo
Let's see the summary of the french touch:
The strongest experience on the market
When Paymium was born, the goal was simple (and yet so ambitious for the time): create a reliable service to buy Bitcoin. In 2011, it was far from being as easy as it is today to get Bitcoin. If you didn't have the right contacts, or the technical knowledge to mine, it was a waste of time.
No need for a long speech to tell you that the platform is highly secure. You just have to realize that it is still there, since the very beginning of the cryptocurrency adventure.
Paymium is also the benchmark for compliance with European financial regulations. You will have to make up your own mind about the good and the bad.
The head office is based in Paris, and benefits from a strong partnership with a German bank, WEG Bank, which provides a guarantee on your funds.
Registration on Paymium
Creating an account on Paymium is classic. Click here to start registration.
Once you get to the next page, you will need to fill in your email address and define a strong password. The referral code o4ySuxLNXFfY7msMBz7r will be automatically filled, in order to give you a chance to win 1 Ethereum (ETH) after validating your KYC.
Subsequently, an e-mail will be sent to you, you will have to validate your account creation by clicking on the confirmation link.
You will then need to proceed with the usual verification of your identity.
Buy Bitcoin on Paymium
The main page is called the Tradeboard. Here you will find your FIAT and Bitcoin balances, as well as your open and closed orders.
After having credited your account by bank transfer, go to the Buy/Sell BTC or Buy/Sell BTC (advanced) tabs. Here you can proceed to acquire Bitcoins, or sell them.
You can also purchase Bitcoins by credit card or Apple Pay. This is done through the Quick Buy tab.
Trading cryptocurrencies on Blockchain.io
If you want to invest in cryptocurrencies other than Bitcoin, you will have to go through the Paymium exchange, Blockchain.io.
To do this, go to the Services tab, then Trade altcoins.
You will need to create an account on Blockchain.io. This is done in 30 seconds.
Once connected to this new platform, you will be able to access several other cryptocurrencies, through a complete and professional interface. The list of cryptocurrencies available on Blockchain.io is as follows:
Bitcoin (BTC)
Bitcoin Cash (BCH)
Blockchain.io (BCIO)
Basic Attention Token (BAT)
Dai (DAI)
Ethereum (ETH)
Litecoin (LTC)
Uniris Token (UCO)
A great opportunity could be to take advantage of your registration on Blockchain.io to acquire a few Uniris… Because it is the only place where you can currently buy this ambitious token (NFA).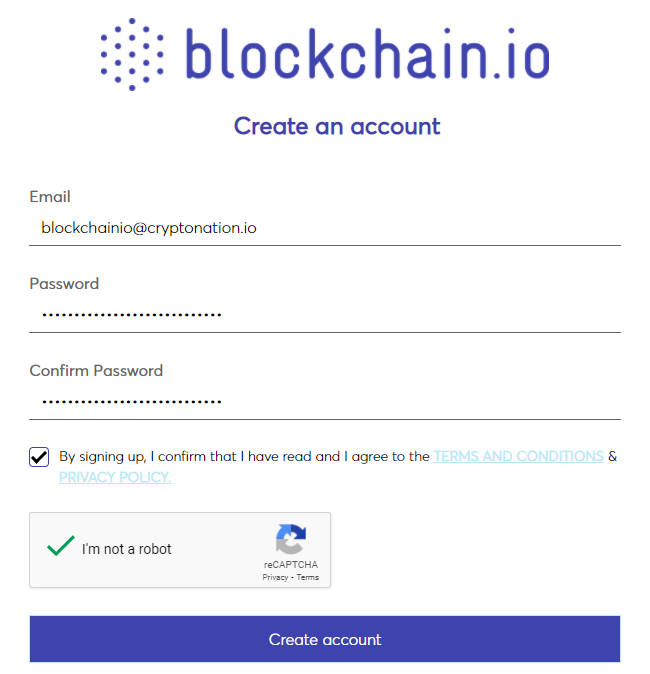 By clicking on Advanced Trading, you can access the Blockchain.io trading interface.
Paymium's mobile application
If you are more of a mobile user, then Paymium has got you covered too.
You can download the app on iOS or Android from the Profile tab, then Mobile app.
You will thus find all the main features of Paymium, buying, selling, withdrawing and depositing.
If you are looking for a trustworthy ally, Paymium is arguably one of the best you will find. The dean of exchanges, specializing in the purchase of Bitcoins with FIAT (current currencies), is a French player with whom you will not be afraid to invest.