Crypto Nation - Who are we?
Crypto Nation - Heart of an ecosystem centered on Cryptocurrencies and Blockchains
Crypto Nation is an association founded in 2020. With several people experienced in the field, we created this project, aiming to form a strong community within the crypto universe. The goal is both to be able to offer content and valuable help to anyone who wants to enter the cryptocurrency world, but also to respond to those who just want to learn new things. In short, Crypto Nation is a place of trust where you will find a lot of informations. Get to know the team behind this project!
Our team is actively developing 2 projects offering specific services, including Blockunity, in order to bring more and more to this innovative environment.
Find us:
Coming from the field of technology, formerly a network and security engineer, I have been passionate about blockchains and cryptocurrencies for almost 6 years. After having forged a solid experience in the crypto market, having been able to study its behavior during several cycles, I then decided to launch my own adventure by creating Crypto Nation.
A strong supporter of some ambitious projects, the fundamentals of cryptos are very important to me. Mastering technical analysis, I keep above all an investment-oriented profile, much more than a trader.
I find blockchain technology fascinating because of the innovations it brings, its powerful robustness and its disproportionate potential. Its application in our daily life can offer us still unexplored perspectives.
Cryptocurrency is an extremely interesting environment, with projects each more impressive than the next that can be found in this vast universe.
Bitcoin, the undisputed king of cryptocurrency, is splendid by the values ​​it transmits. Transparency, security, decentralization, everything to please, in addition to its technical aspect already almost obsolete in terms of performance. This environment is advancing faster than any other.
I nevertheless think that the incorruptible Bitcoin is only at the beginning of its history, which is however already an incredible success. Everything makes you want to follow him, all the way up to the Moon, as the cult proverb of the cryptosphere says !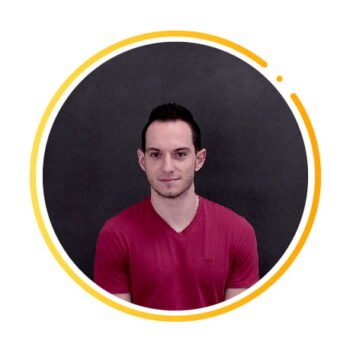 Captivated by nature by new technologies, I quickly immersed myself in various researches in the world of cryptocurrencies and especially in blockchain technology. I was taken by a deep interest in this subject and I am thus tirelessly developing my skills in this field rich in innovations.
Career IT project manager, I quickly saw the potential of this technological environment, which would be able to revolutionize our daily and professional life, in the near future.
In order to take part in this revolution in the best possible conditions, I decided to join Crypto Nation from its inception, fully sharing the vision of this adventure.
My development skills, my concentration in complex subjects and my passion for this ecosystem are essential assets to ensure the management and development of tools and services, which are and will be deployed by Crypto Nation.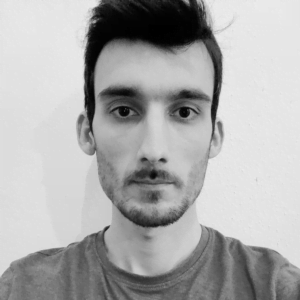 The world of cryptocurrencies opened up to me naturally due to my interest in new technologies and alternatives to our current system.
Having noticed the potential for innovation as well as the multitude of existing projects on blockchains, I began to develop a particular passion for this ecosystem.
Being very affected by the current environmental crisis, I am for the development of projects with low carbon impact, respectful of the environment and wish to develop and support this branch. I am therefore particularly fond of projects such as Hedera Hashgraph or Nano.
Sharing, support for everyone, the desire to democratize and mutual aid are values ​​that immediately attracted me to Crypto Nation.
Here, I take care of the editorial aspects of the various sections of the CN ecosystem. I can thus make a concrete contribution to the cryptosphere.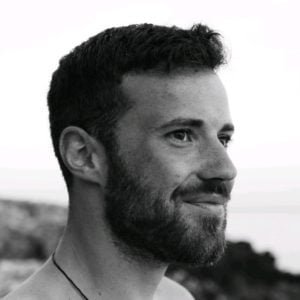 I discovered the world of blockchains and cryptocurrencies a few years ago already, without really knowing in which universe I just jumped in. While being more of an observer for a long time, I decided 2-3 years ago to become more active and to study more in depth the different projects to understand what potential was hiding behind them. In fall 2021 I decided to join the Crypto-Nation adventure by offering my help to translate our different English pages and to animate our already existing community.
Huge fan of the Ethereum environment, I closely follow projects being developed on these foundations. Decentralization and transparency are values that I support and who are, in my opinion, the future of the web and finance.
My affinity towards new technologies and my curiosity pushes me every day to learn more about new concepts, discover original concepts and therefore to enrich my knowledge about blockchains and cryptos.