Crypto Nation is an active and passionate community whose goal is to democratize the world of cryptocurrencies and blockchains.
The community allow us to bring the right information to a large public and to educate them on cryptocurrencies.
We offer content for beginners wishing to discover this environment and for those simply looking to learn new things.
For the most knowledgeable, you can rely on our strong crypto experience to find answers to more advanced questions.
In short, whatever your profile is, don't hesitate to come and discuss with us !
Whether it is for its technological aspects or for its numerous financial opportunities, Crypto Nation will make you discover all the surprises that Blockchains and Cryptocurrencies have in store for you, an environment in constant innovation and progression.
You are interested in entering the world of cryptocurrency?
You will find on our website pages that are dedicated to beginner questions, but also content aimed at those who want to go further on the matter!
First, congratulations! On a global scale, you are still part of the precursors of this environment before a possible global adoption. It may sound utopian, but believe it from our experience, the technological advances on blockchains and on the democratization of cryptocurrencies are growing by the day. The last few years saw many records, still far from the potential that this universe can offer. Everything is moving fast and cryptos aren't planning on slowing down anytime soon!
Nevertheless, take your time to enter this market in the best way, but don't wait too long before starting to get interested!
For your first steps, we invite you to check out the pages below to familiarize yourself with cryptocurrency:
If you already have the basics, you'll find summaries of the various ways to generate income in cryptocurrency on the right. Find all our guides in the Crypto Nation – Guides section.
Learn more about Blockchain with Crypto Nation – Academy

With our Academy section, discover the functioning of the elements gravitating around the themes of Blockchain and Cryptocurrencies.
The technologies used in this universe can be used in many other ways. You will understand that they are the future of many current systems and are already beginning to enter our daily lives.
Yes, currently, cryptocurrencies are the main uses of blockchains, but they are already arriving in applications of our everyday life, because a blockchain is above all a technology.
It allows the storage and transmission of data, without any controlling body, in a decentralized way. All these data form a blockchain. Secured by cryptography, this technology is very robust.
Blockchains allow to certify the accuracy of the data they contain, so it is impossible to cheat or corrupt its history.
Note that for most projects, the transactions executed are visible to all. Of course, with a layer of anonymity, but you can still see everything that is going on.
To summarize the genius of blockchains, remember that in this technology, the trusted third party becomes the system itself. Each distributed element of the blockchain contains the elements necessary to guarantee the integrity of the exchanged data (by a cryptographic algorithm).
This is the strength of such a system.
Follow the trends with our space dedicated to trading!
Stay ahead of the game, be aware of the latest news!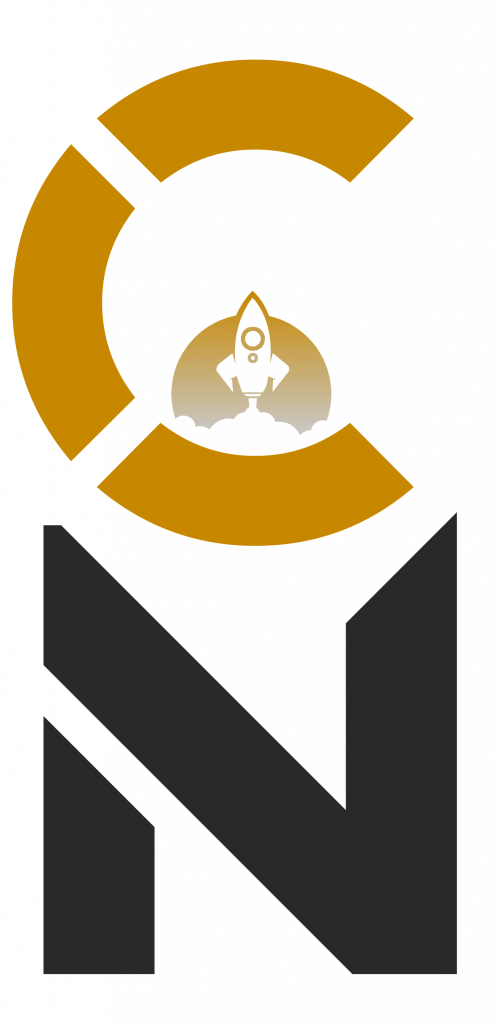 Find the best of the cryptocurrency and blockchain world!
Take a look at our Instagram series, or even our Timeline, to get a digest of information!