Crypto Nation is the heart of our ecosystem. It is under this entity that all our other projects were born and it is the gateway to our other services.
It is within Crypto Nation that our community is found, open to all, from beginners wishing to discover the world of cryptocurrencies, to highly experienced people with questions or looking for specific services. Whatever your profile, you are welcome to democratize together this fascinating crypto universe.
We are making this website available, with various guides and good information, totally free, without advertising and it will stay that way.
We communicate with you on our networks, in particular via our french Discord server, on which we host presentations, training  and market points.
Crypto Nation has for future vocation to become a true crypto medium.
Note : The brands and services defined on this page, as well as the associated logos are the property of Crypto Nation and are protected by intellectual property rights. Any total or partial reproduction is strictly prohibited.
Hyperion Vision – Analyze the crypto market in great detail
Hyperion Vision is a platform dedicated to the analysis of the crypto market. This space contains correlated data in order to obtain unique calculation methods to our ecosystem. We are developing advanced analysis algorithms, as well as an automated trading robot.
Very simple interpretation signals will be developed, so that Hyperion Vision can be accessible to beginners. However, the truly technical aspects will be dedicated to a more experienced audience. The goal is to attract real professionals of the crypto universe.
Non-exhaustive list of services provided by Hyperion Vision:
Numerous technical indicators and statistical, in the form of a customizable Dashboard/Screener.
Customized algorithms to detect market trends and report "chart patterns", accumulation zones or other technical sign requiring particular interest.
Access to extensive On-chain data and market sentiment analyzes.
Scoring methods and indexes unique to Hyperion Vision will be implemented.
Other more precise technical metrics are also treated, such as certain well- known mathematical models, cyclicity indicators…
A simple wallet review service.
An automated trading robot, with embedded strategies will subsequently be available.
Hyperion Vision services will be accessible by holding a certain quantity of a limited token that will be issued specifically. Depending on the quantity held, the user will be able to access services ranging from Tier 0 (free) to Tier 4. A non-Token subscription method will also be implemented. This via a very precise strategy, without negative impacts on our Tokenomics.
Roadmap:
The details of the roadmap will be available on the dedicated Hyperion Vision website.
Q4 2021: Launch of V1 (Alpha) of Hyperion Vision and the associated Token.
Q1 2022: V2 of the platform, evolution of the patterns detection system.
Q3 2022: Platform V3, on-chain data integration and market sentiment indicators.
Q4 2022: Platform V4, bot integration and trading strategies.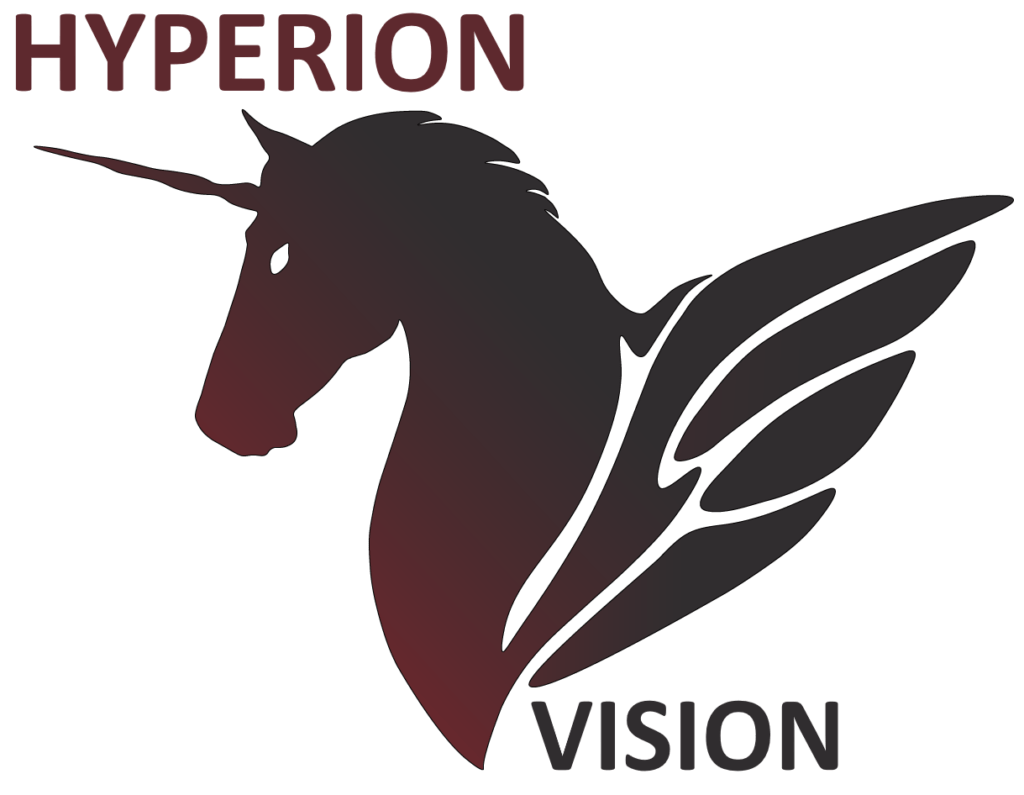 Theia Trust – Manage and optimize your crypto investments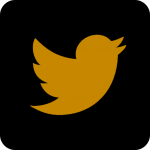 Theia Trust is an advanced crypto portfolio management and investment optimization platform, particularly concerning decentralized finance (DeFi).
Ultimately, this brick will offer advice and coaching in the crypto universe.
Here again, the design of the services will be done in such a way that they can be easily used by everyone. However, this kind of optimization service is generally of interest to an already informed audience.
Non-exhaustive list of services provided by Theia Trust:
This tool will allow users to centrally view their cryptocurrency portfolios under a Dashboard , via various secure APIs.
Many statistics regarding crypto assets will be available.
The tool will be able to indicate to the user what are the best investments based on the cryptoassets he owns, within centralized or decentralized platforms (DeFi).
Theia Trust may act as an intermediary with certain partner platforms in order to be able to transfer assets directly from our interface.
Particular integration with our Hyperion Vision service will be carried out, in particular to give Theia user buy and sell signals concerning his portfolio assets.
A mobile application with a real "Theia Wallet" could see the light of day thereafter.
Roadmap:
The details of the roadmap will be available on the dedicated Theia Trust website.
Q1 2022: Theia Trust will launch in V1.
Q4 2022: Forecast of a V2 of the platform.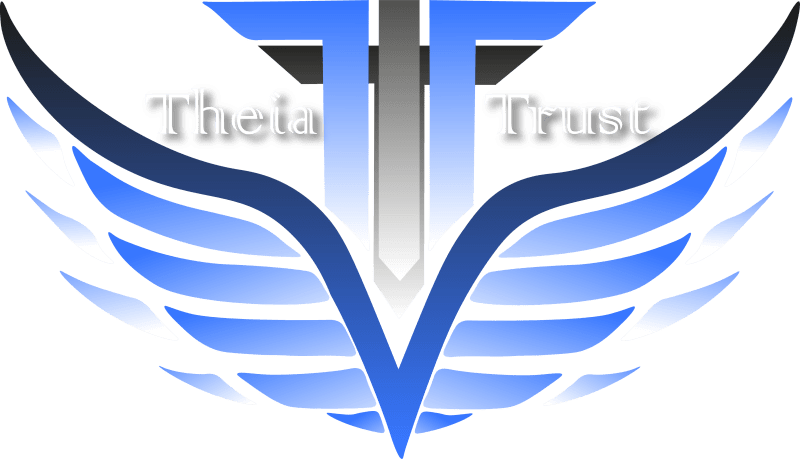 Hemera Finance – Our decentralized transaction network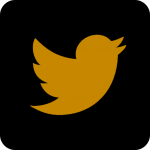 Hemera aims to become our main transaction network within the ecosystem.
We will obviously ensure the decentralization of this network.
The objectives of the Hemera Finance network:
A decentralized network dedicated to our ecosystem.
Open source code.
Very low user fees.
Instant transactions.
A right of governance over the Crypto Nation ecosystem for the holders of our cryptocurrency.
Staking services to generate regular interest.
A limited supply with a deflation mechanism.
Roadmap:
The details of the roadmap will be available on the dedicated Hemera Finance website.
Q4 2021: Launch of the Hemera Finance showcase site.
Q2 2022: Launch of V1 of our network.
BlockUnity – The collaborative platform of the crypto world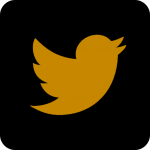 BlockUnity is a collaborative platform type questions/answers. BlockUnity members can ask all their questions about the crypto universe and/or participate in answering the questions asked.
The beginners can find answers to basic questions. This platform will also be there to provide advanced technical answers around the various axes of the world of cryptocurrencies and blockchains.
Non-exhaustive list of services provided by BlockUnity:
Community platform of question-answer type.
The participation is rewarded by business issues.
Possibility to pay activity points  to another user to thank them for in-depth help.
User profiles with statistics that can be viewed by each member.
Offers a space for applications and tools from the Crypto Nation ecosystem, downloadable by the community, in exchange for "activity points".
Activity points obtained on the platform can be transformed into a token, which will be newly issued, and dedicated to BlockUnity. In addition, "Top Members" will have access to limited NFTs.
Roadmap:
The details of the roadmap will be available on the dedicated BlockUnity website.
Q4 2021: BlockUnity V1 launched – Without Tokens, activity points only.
Q2 2022: Platform V2 – Activity points redeemable for tokens.
Q4 2022: Platform V3 – Activity points will be automatically distributed in tokens, no need to exchange manually.
Crypto Central – Index and classify crypto services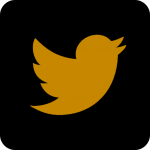 Crypto Central is a platform bringing together many crypto services, in order to index and classify them. The goal is that any user can find the service they are looking for based on specific criteria.
The platform will include 23 categories, with a listing of several hundred crypto services and associated filters.
5 categories will be treated during the launch:
Exchange platforms (CEX & DEX).
NFT Marketplaces.
Crypto wallets.
Market analysis platforms.
Blockchains.
On each page, the user will be able to find information, their social networks, a rating based on 6 characteristics, the services offered and a community rating.
Crypto Central will initially be completely free to access and ad-free.
Roadmap:
Q4 2021: Crypto Central v1 launched.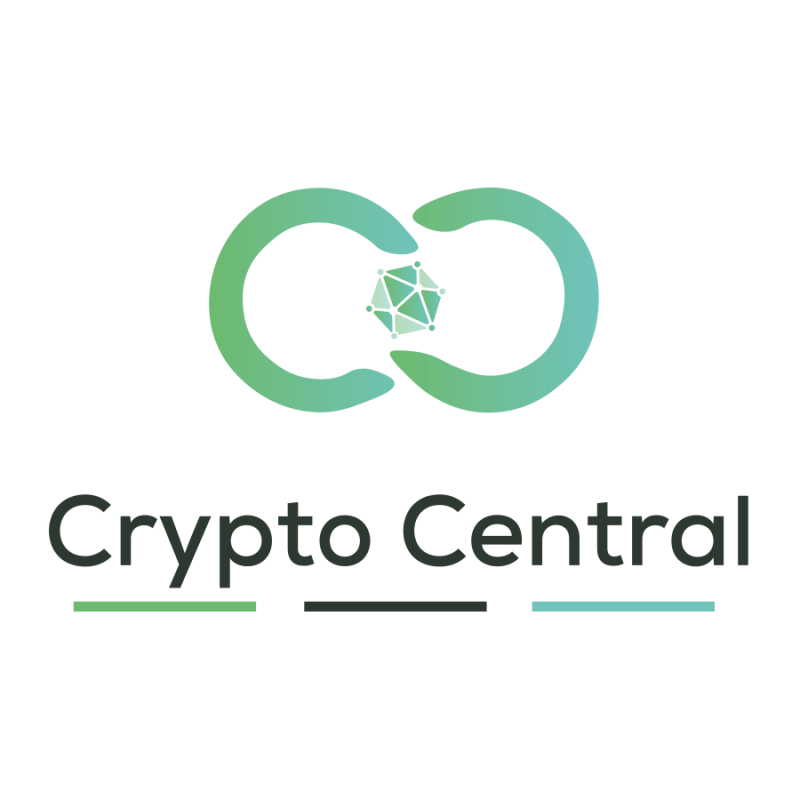 Helios Capital – Investment fund, and official validator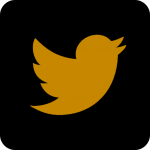 Helios Capital aims to be an entity that supports various crypto projects selected by our team or the Crypto Nation community, via two aspects:
By becoming an official validator of the networks in question. This contributes to the proper functioning, while improving decentralization.
By acting as a real investment fund, by participating financially in the launch of new crypto projects.
Roadmap:
Details of the roadmap will be available on the dedicated Helios Capital website.
Q1 2022: Launch of the Helios Capital showcase site.
Q3 2022: Launch of Helios Capital as a network validator.
Q4 2024: Launch of the Helios Capital crypto investment fund.